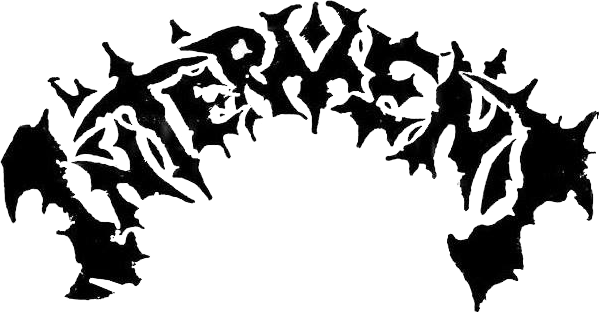 Formed in 1991 Interment is an old school Death Metal/Grindcore band from Fort Worth, Texas. Currently on the Desastrious Records/DarkBlasphemies Records labels the group is touring extensively in the United States promoting their latest album Still Not Dead. The current lineup is:
Brandon Davis – Vocals/Bass
Eric Ramirez – Guitar
Surya Pun – Drums
Inspired by classic Death Metal masters Gorguts, Broken Hope, Incantation, Mortician and Autopsy the band is on a mission to represent Fort Worth in the rich and ever growing Death Metal scene.
Interment quickly rose to local prominence in 1991 playing the now legendary Joe's Garage. With bands such as Pantera, Testament, D.R.I, Death and more the club quickly developed into a hot spot for extreme bands and Interment was one of the earliest leaders in this new creative environment. A new Death Metal scene was developing in part due to Interment pushing the boundaries of Heavy Metal at every show.
Although the band has taken many breaks in their long musical career they have stayed together and still deliver a classic Death Metal sound that their many hardcore fans love.